More Blog Posts
August Athlete Spotlight–Jean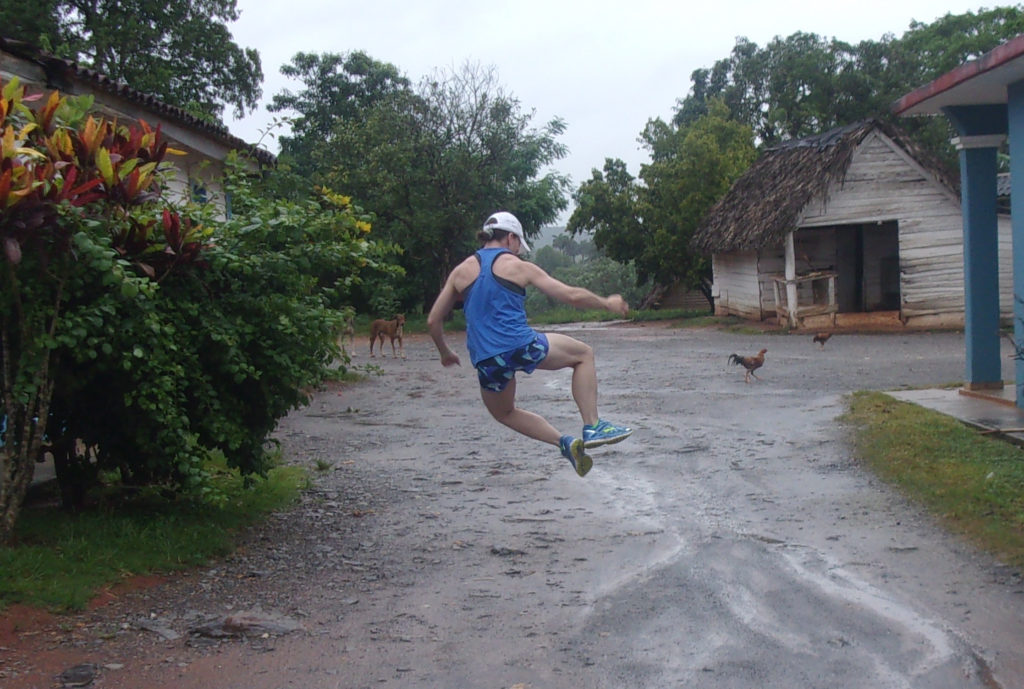 1. How long have you been a member at CFD, and what made you want to get started?
I have been a member at CFD since, Well, I've just been showing up and the days, weeks, months have flown by! I think I started the intro session last July.
2. What changes have you seen in yourself since your very first day?
The changes I've seen in myself are that my muscles have gotten a smidge bigger. I'm not busting the seams off my shirt sleeves or anything, but I gained some muscle and with those muscles I am stronger than the first day I started. And being able to write that in an email where others will read it is a change in and of itself for me.
3. What did you do for fitness prior to CFD, and what do you like most about CrossFit?
My prior fitness to CFD… has been an evolving progression of several things, workout DVDs, group fitness, and one on one training. My favorite thing about CF is learning to lift the heavy weights!
4. What type(s) of workouts are your favorite?
When it comes to the CFD workouts, my favorites are ones I finish.
5. What type(s) of workouts do you least like to see come up?
My least favorite CFD workouts would be ones with wall balls yeah, wall balls, ugh. And Mr. Timecap.
6. What are you goals going forward?
My goals going forward are to continue progressing in strength gains, and just overall improving myself.
7. What advice do you have for someone just starting out at CFD?
My advice for someone just starting CFD is Come to the WOD and give it your all every time!
For those of you reading this and debating should I sign up for this? Do it!
---
Not a member? Sign up for an Intro Class.
RSVP