More Blog Posts
August Spotlight – Sukhmeet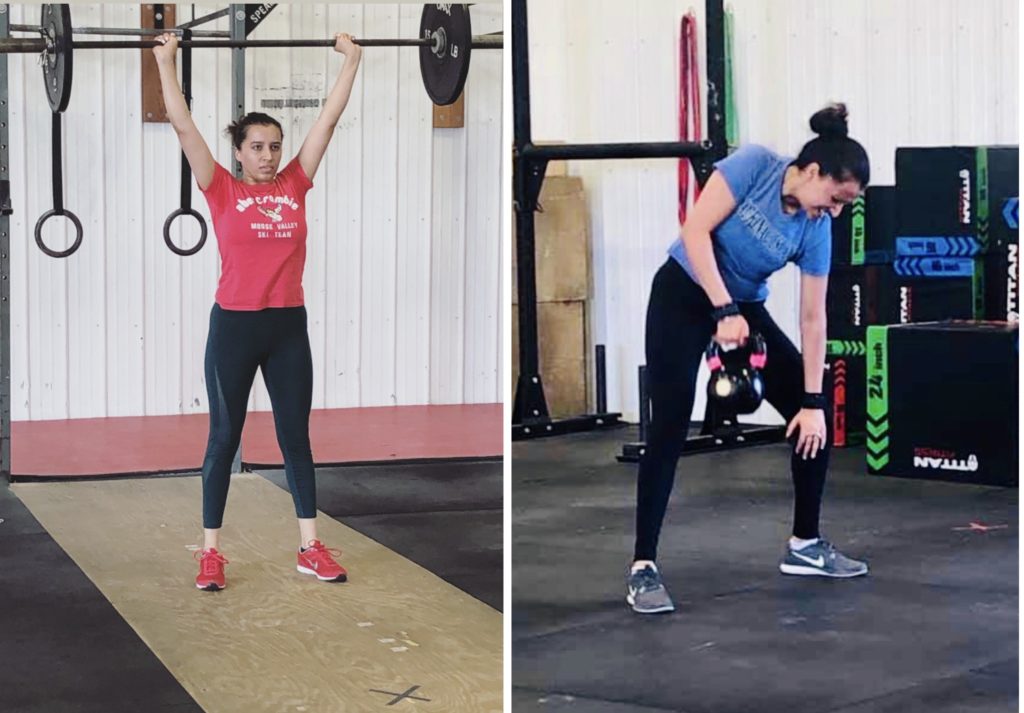 How long have you been a member at CFD?
Almost 9 months. I started in November 2019 when I had no clue what plans 2020 had for the world! But it had some good ones for my fitness at least.
What made you want to get started?
I had put on weight when I disregarded working out due to school and work combo and I knew there was no way I could go back to my old shape without someone coaching me. I researched and found CrossFit the perfect match for my goals for it provided an overall fitness.
What did you do for fitness prior to joining CFD?
I used to do rudimentary cardio at a regular gym and dropped that too for a year before joining CFD. Following are things/exercises that I never used/did before CFD:
Cleans, running outside, deadlifts, bar exercises, barbells, wall balls, box jumps and BURPEES. In short, almost everything that is done at CFD!
What changes have you seen in yourself since you started?
A LOT. People usually anticipate prompt results from exercises but when it comes to exercise, I knew it takes time. After the first 3 or so months, I was suggested to drop out because there were no visible changes. But my body knew that the change was happening. It actually took me 2-3 months to figure out the right diet being a vegetarian and when I eventually found the balance between diet and exercise, those results started showing.
What do you like most about CrossFit?
PEOPLE. ATMOSPHERE. The whole vibe at the box is loud and motivating. Everybody encourages everybody to work harder. CFD was probably the only gym I know which allowed its members to check out equipment during lockdown. Phil was sending out WODs and we had zoom calls, FB uploads etc. I was never the kind of person who would have worked out by herself at home. But CFD made it possible!
What is your go-to Indian food?
A basic north-Indian thali. It serves you the right proportion of proteins, carbs and fat. Just ask for one with less love! (it actually means less butter 🙂)
What type(s) of workouts are your favorite?
Anything EMOM. It was only after EMOMs that I realized how swift or sedate a minute could be. Based on my experience, I can tell that timed workouts multiply the results of an exercise.
Have you ever chalked up to do something that didn't require chalk?
No, but I have seen Zak chalk up for warmup runs, high knees and even cat-cows!
What are your goals going forward?
My first accomplishment has been shedding my congenial fat and my next goals are to work on gains and abs.
What advice do you have for someone just starting out at CFD?
CrossFit is an all-round fitness program. You can achieve pretty much anything out of it if you stay patient, consistent and honest with your exercises and diet. CFD has super cool and experienced coaches who will push you, assist you with your forms, will be brutal to you (applies to me) but they will do all of this just for YOU! 💪
---
Interested to see if CFD is a good fit for you? Sign up for a free introductory class, or e-mail us if the available intro classes don't work with your schedule!