More Blog Posts
Here's to 2019
However your 2018 was, whether it was good or bad, flipping the page (so to speak) on the calendar gives us all a chance to hit that reset button and start anew. Personally, 2018 was a mix of good and bad for me, and I want to take this opportunity to reflect on the positive and be grateful for the things I have as well as contemplate how I can learn from my misses and failures to create a better 2019. I hope you are all able to do the same, and I wish you all the very best as we close out this year and move onto the next. Onward and upward!
Now's the time to sign up for one of our upcoming accessory programs (Cardio Club 1 and Foundational Strength 2), buy your tickets to the 7-year party on the 18th, and refresh your goals. Reach out if I can be of any assistance!
See you all next year 😉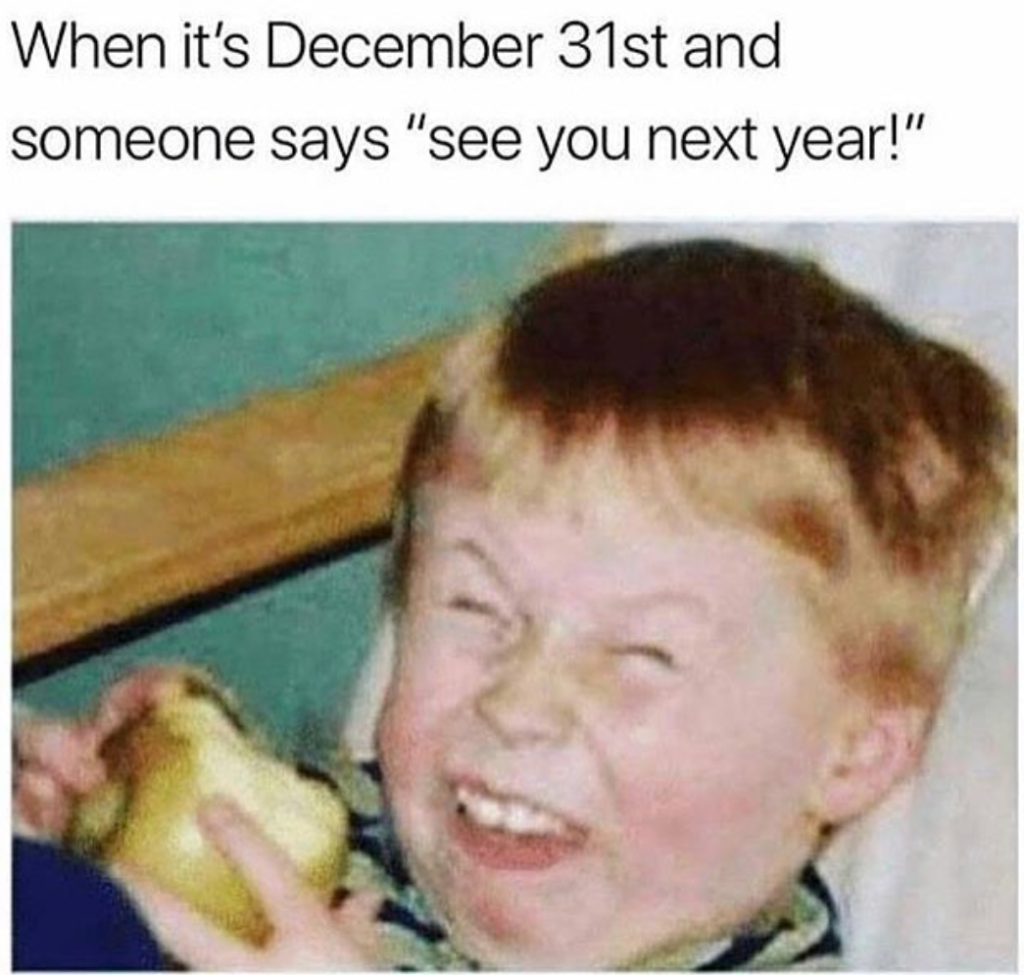 -Coach Phil
---
Not a member? Sign up for an Intro Class today!  The next Intro class takes place on January 5th at 10:00, and Foundations starts the next week (January 8th).
RSVP to the free Intro Class here!