More Blog Posts
June Athlete Spotlight–Megan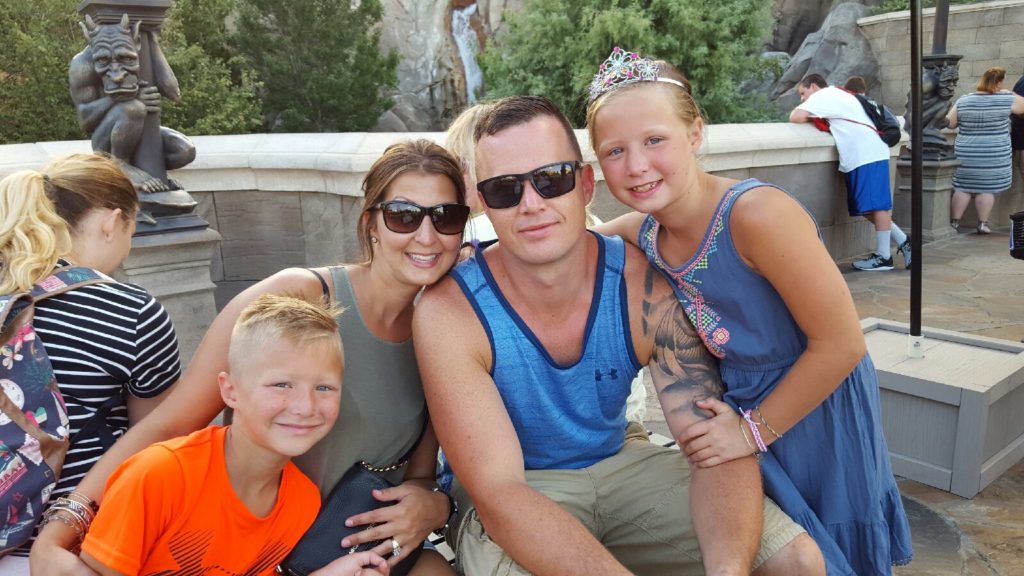 1. How long have you been a member at CFD, and what made you want to get started?
I started foundations in August….10 short months ago, after having pondered the idea of "working out" for quite some time. I didn't have any back ground in strength training and had no idea how to lift weights. I liked the idea of having someone else plan the workout, a coach lead it, and all I had to do is show up.
2. What changes have you seen in yourself since your very first day?
Where do I begin….. Starting out I was WEAK and had not a clue. I feared picking up the 35# barbell. The 20# kettlebell was more than I could handle. The Coaches spoke gibberish….I didn't have a clue what they were saying…Clean. Snatch. Jerk. And then adding in Hang, Squat, and Power. No Clue! I am definitely stronger, more coordinated and confident.
3. What did you do for fitness prior to CFD, and what do you like most about CrossFit?
Fitness prior to CFD was sporadic and inconsistent. I was good at making excuses…… of course, I didn't have time. I was intimidated by joining a gym and wouldn't know what to do or how to lift weights. When I would start "working out" it was strictly cardio – jogging/running and it easily took a backseat.
What is not to like? CFD is great people – coaches and fellow athletes. Phil's programing is great – effective and full of variety and scalable to the individual.
4. What type(s) of workouts are your favorite?
I would have to say EMOMs. EMOMs typically go pretty fast and there are break times scheduled in!
5. What type(s) of workouts do you least like to see come up?
Thrusters and Wall Balls…enough said!
6. What are you goals going forward?
I just want to continue to improve. I want so badly to do a pull up, and cycle toes to bar. I also want to be explosive! I tend to have one speed no matter how hard I try. I would also really like to focus on nutrition as I know that can certainly be improved!
7. What advice do you have for someone just starting or thinking about joining CFD?
Out at CFD? Walk in the door! That is the hardest part. Once you are there just go with it. It is an amazing group of people, coaches and fellow athletes. Schedule it in, just like a job or any other appointment and don't give yourself the choice. It will never get "easy" and that is what is so addicting. You make some gains and it makes you want more!
---
Not a member? Sign up for an Intro Class.
RSVP