More Blog Posts
October Spotlight – Kyle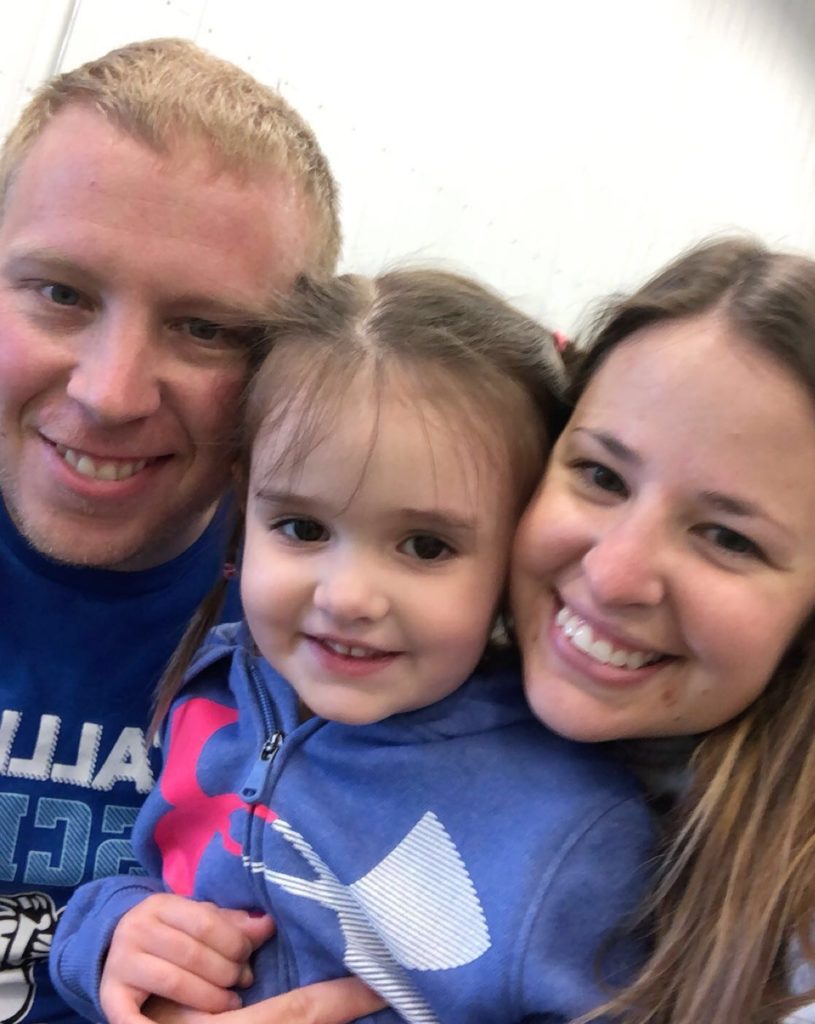 How long have you been a member at CFD?
I have been a member since March 2017
What made you want to get started?
I didn't like my normal workout routine and wanted to do something different and more challenging.
What is your favorite gym music?
I like the music Coach Kayla plays it really helps me get pumped up for the workout.
What did you do for fitness prior to joining CFD?
I had a membership for planet fitness and I also did some home workout videos.
What is the most ridiculous thing you've ever seen Lincoln wear?
The new coaches crop top shirt. But he did rock it pretty good
What changes have you seen in yourself since you started?
I have put on a lot more muscle and I am a lot better cardio.
What do you like most about CrossFit?
I like how every workout is different and challenging.
What type(s) of workouts are your favorite?
I like the strongman workouts. I also like the days with a lot of heavy lifting. I also like how the coaches always keep pushing me.
What type(s) of workouts do you least like to see come up?
Thrusters. I hate thrusters with a passion
What is your go-to junk food?
That's easy Reese's Peanut Butter cups.
What are your goals going forward?
To keep getting stronger and work on my cardio
Have you ever won the warmup?
Maybe once or twice.
What advice do you have for someone just starting out at CFD?
Don't be intimidated by the workouts you can always scale the workouts. You have nothing to lose but a lot to gain. 

Side note: I just wanted to say thanks to all the coaches and people at CFD who push me everyday. 
---
Not a member? Sign up today! The next Intro class takes place on October 5th at 10:00. RSVP to the free Intro Class or e-mail us today to set up an appointment!