More Blog Posts
Upcoming Events
We have a lot coming up within the next few months – mark your calendars for the following events!
The registration closes for the 2019 CFD Opens Draft on Feb. 18th
Make sure your name is on the signup sheet prior to that date! The draft will then follow within the next couple of days and teams will be announced prior to the announcement of 19.1
St. Patrick's Day Pub Crawl – March 16th.
More information to follow – RSVP to the Facebook event in order to stay updated on the details!
19.5 Post-Open Celebration – March 22nd.
Come out the final Friday of the 2019 CF Games Open to celebrate with the community!
….and last but not least…..
2019 Classic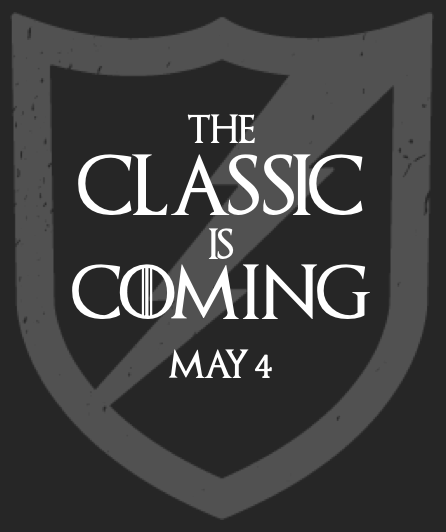 RSVP to the Facebook Event for upcoming announcements, including how to register!
That's all for now – I hope you're all as excited as we are about what's in store these next few months. As always, reach out if there are any questions, otherwise stay posted and we hope to see you all participating in the things we have planned for us all!
---
Not a member? Sign up for an Intro Class today!  The next Intro class takes place on March 2nd at 10:00, and Foundations starts the next week (March 5th).
RSVP to the free Intro Class here!