More Blog Posts
Upcoming Events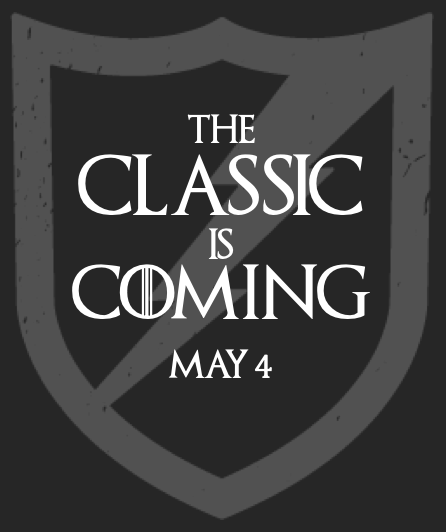 This coming Saturday is the 2019 Classic! Please be advised: the normal 9am Saturday morning class time is canceled to accommodate for this special event. Also, a huge shout out to Run4Troops for providing snacks and waters for all participants. Your help is greatly appreciated and we are honored by the support!
Event announcements will be made on the FB event page, so monitor that for updates moving forward. I'm looking forward to this event with you all!
FS1 & Gymnastics Club
Today was the launch date for Foundational Strength 1 as well as the all-new Gymnastics Club! Details on each of those programs can be found by clicking the respective links and navigating to those pages. The programs are each $45, or if you choose to sign up for BOTH (as they are each complimentary to one another and can be done as such), the bundled cost for the 2 combined is $80. If you want to join, there's still time!
Shoot me an e-mail at phil@crossfitdubuque.com and I'll add you to the team of your choice!
Memorial Day Murph
Mark your calendars, May 27th is Memorial Day and we will once again be doing 'Murph' in honor of fallen service members. Our class schedule will be limited to one class (9:30am). This is a great opportunity to pay your respects, tackle a challenging workout (with a friend if you'd like), and build the community. We hope to see you all there!
That's all for now – see you soon!
---
Not a member? Sign up for an Intro Class today! The next Intro class takes place on May 11th at 10:00, and Foundations starts the next week (May 14th).
RSVP to the free Intro Class here!