More Blog Posts
Last Call For Special Events!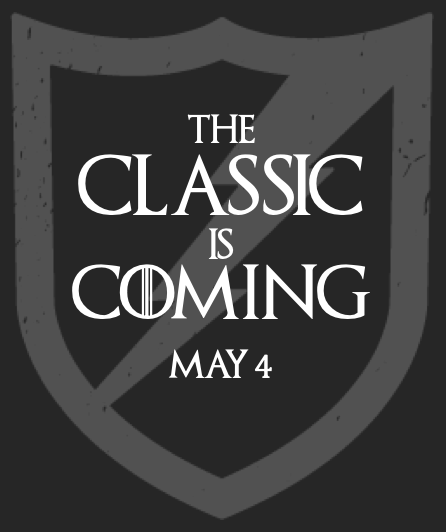 We are only days away from the cutoff for the 2019 Classic – get your entry forms in by April 24th to secure your spot!
Click here to view the entry form
Instructions: Print and fill out the form with team members' information and drop off at CFD with payment in order to reserve your spot!
Event announcements will be made on the FB event page, so monitor that for updates moving forward. I'm looking forward to this event with you all!
FS1 & Gymnastics Club
One week from today will be the launch date for Foundational Strength 1 as well as the all-new Gymnastics Club! Details on each of those programs can be found by clicking the respective links and navigating to those pages. The programs are each $45, or if you choose to sign up for BOTH (as they are each complimentary to one another and can be done as such), the bundled cost for the 2 combined is $80.
Shoot me an e-mail at phil@crossfitdubuque.com and I'll add you to the list!
That's all for now – see you soon!
---
Not a member? Sign up for an Intro Class today! The next Intro class takes place on May 11th at 10:00, and Foundations starts the next week (May 14th).
RSVP to the free Intro Class here!