More Blog Posts
Apparel Order Forms
I've been getting slammed with requests to get some g***amn shirts back in stock, and I'm finally getting around to organizing it all! Eric Peters made some sick designs for us last year and there are plenty of new faces who never got a shot at getting these, so we're going to make them available again for pre-order. It's simple – here's how it works:
Click the link to the shirt you like
Fill out the form with your name, email, and size
That's it–payment is due upon pickup of the shirt ($25/piece of apparel)!
Last day to order is Friday, March 8th!
Without further delay, here they are!
Men's shirts (Next Level Apparel 50/50 blend)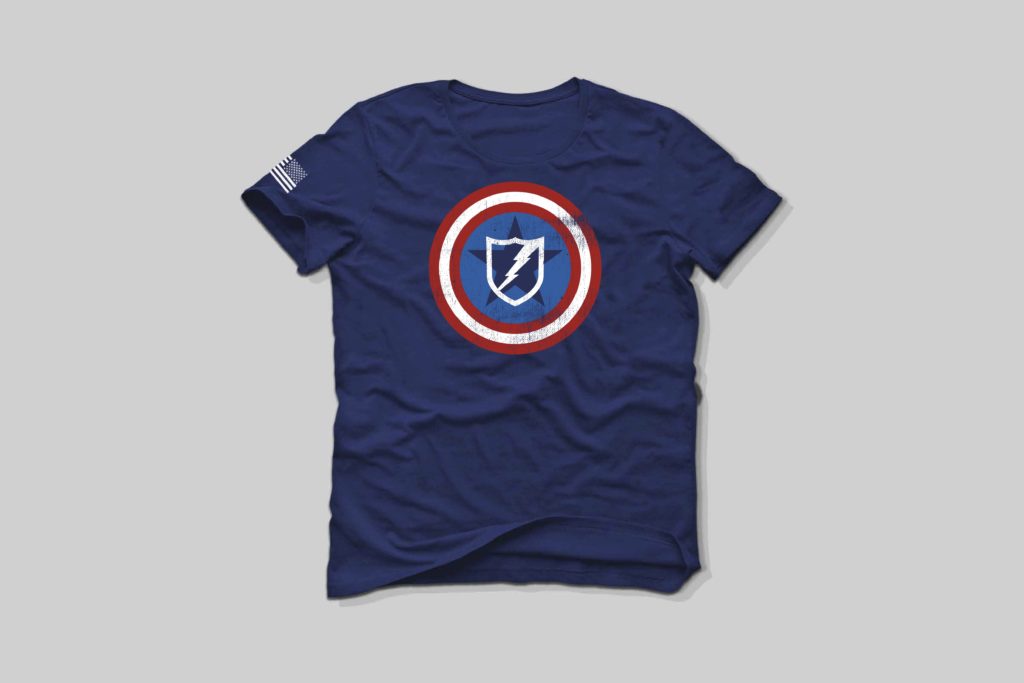 Click here to order the shirt pictured above "CFD Captain America"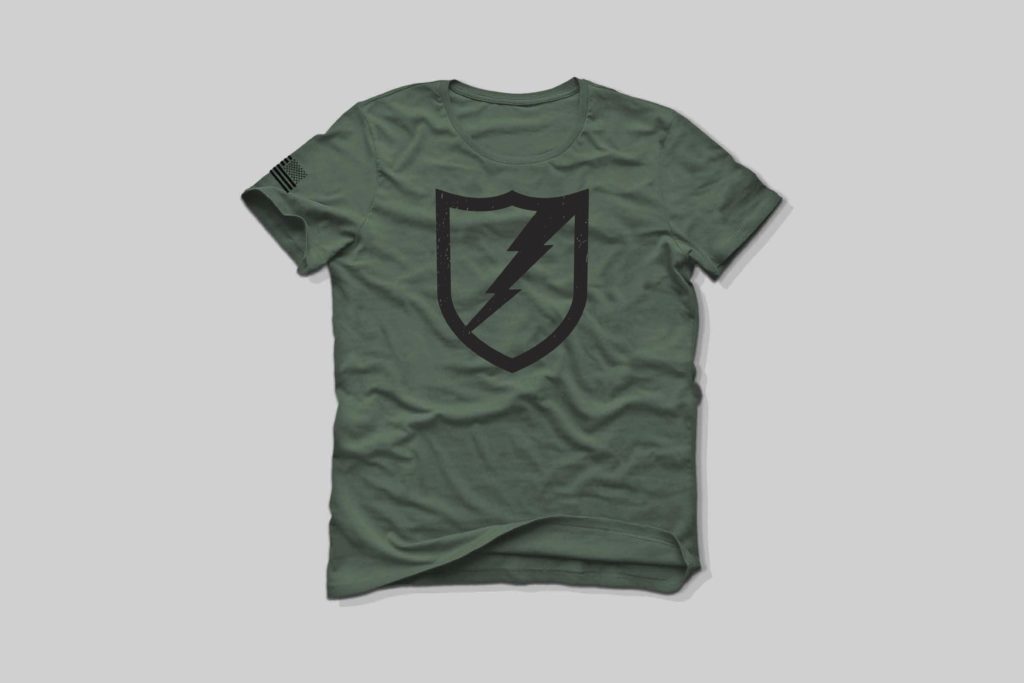 Click here to order the shirt pictured above "CFD OD Green"
---
Women's tanks (Next Level Apparel Racerback):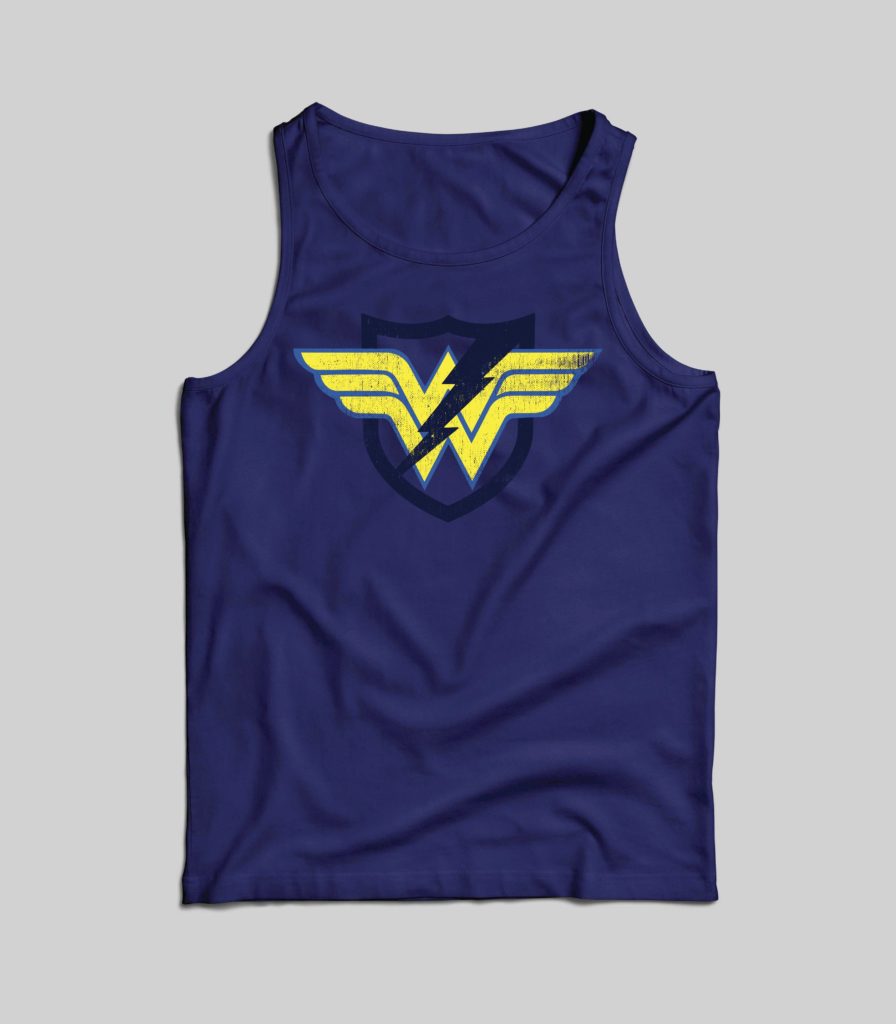 Click here to order the tank pictured above "CFD Wonder Woman"