More Blog Posts
New Apparel Order Forms
It's that time of the year!  We have some great new designs for shirts and tanks for 2018.  Special thanks to our designer Eric Peters and JMJ Screen Printing for making it all happen!  Here's the rundown:
Click the link to the shirt you like
Fill out the form with your name, email, and size
That's it–payment is due upon pickup of the shirt ($25/piece of apparel)!
Last day to order is this Monday, June 11th!
Without further delay, here they are!
Men's shirts (Next Level Apparel 50/50 blend)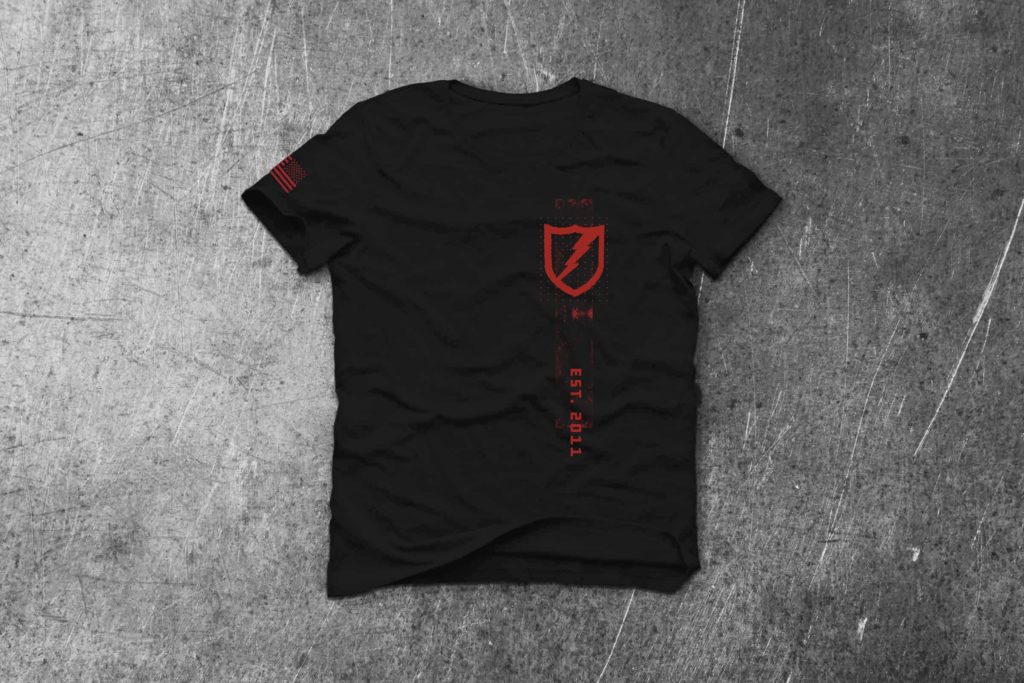 Click here to order the shirt pictured above "CFD Core"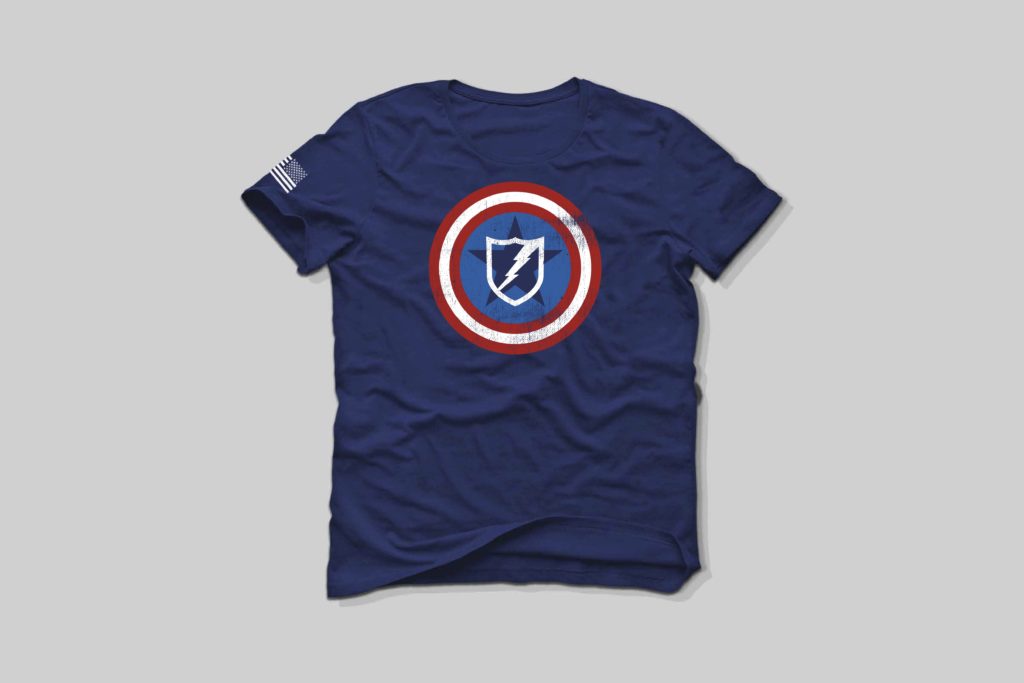 Click here to order the shirt pictured above "CFD Captain America"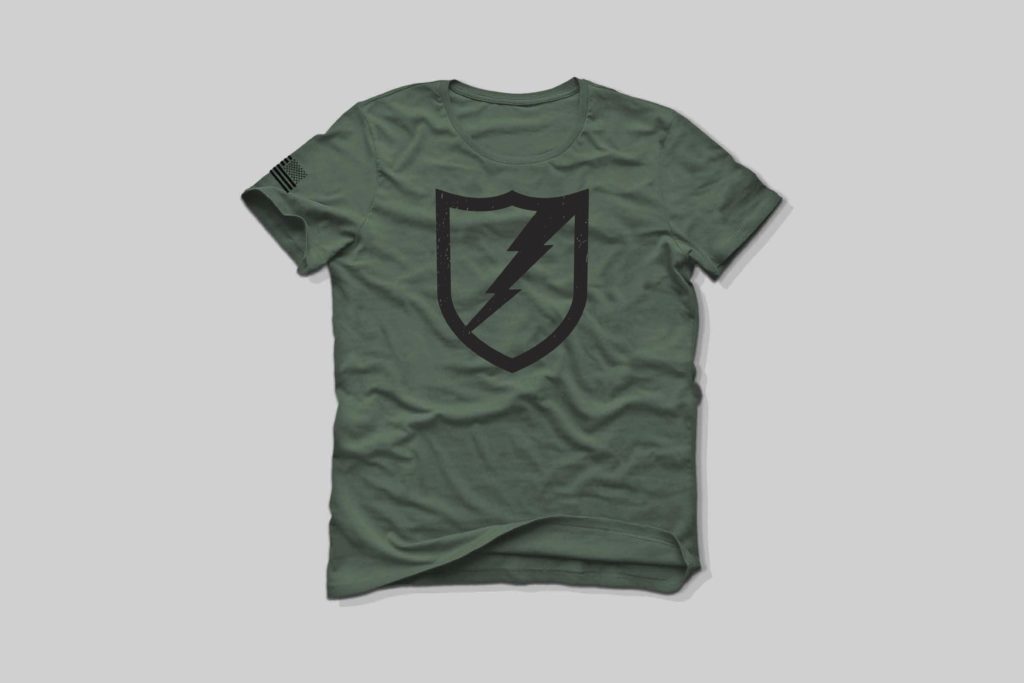 Click here to order the shirt pictured above "CFD OD Green"
---
Women's tanks (Next Level Apparel Racerback):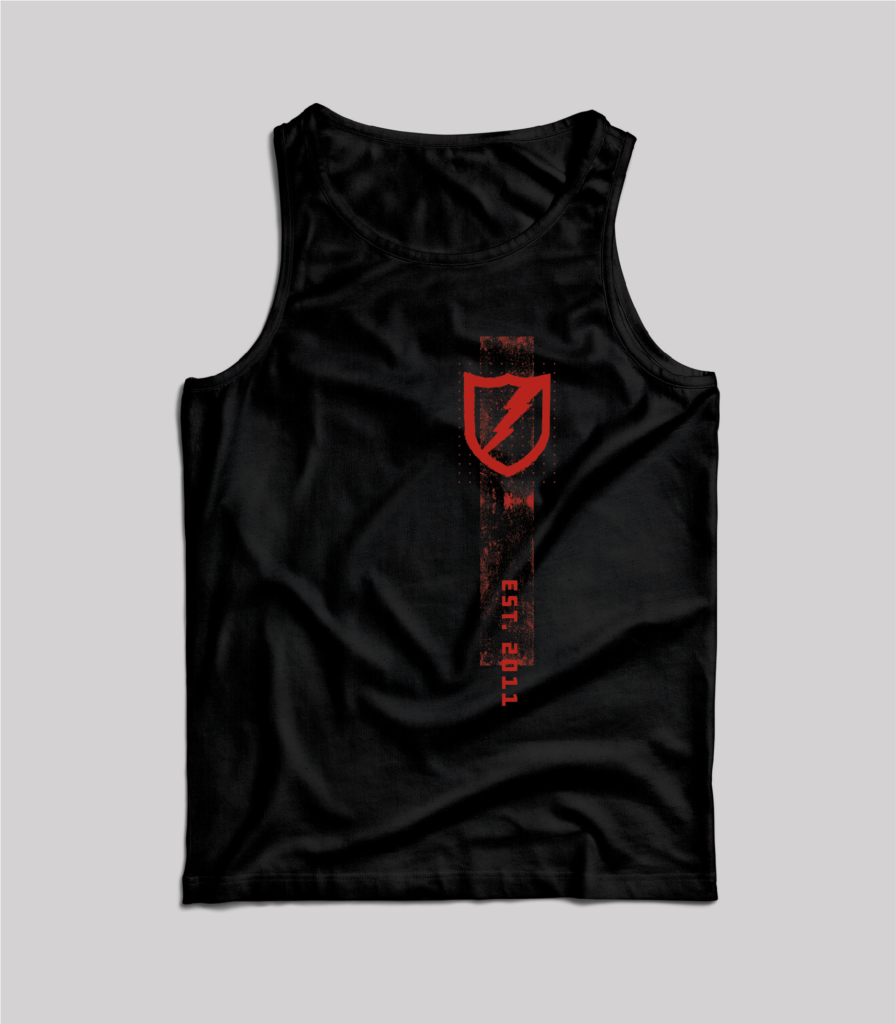 Click here to order the tank pictures above "CFD Core"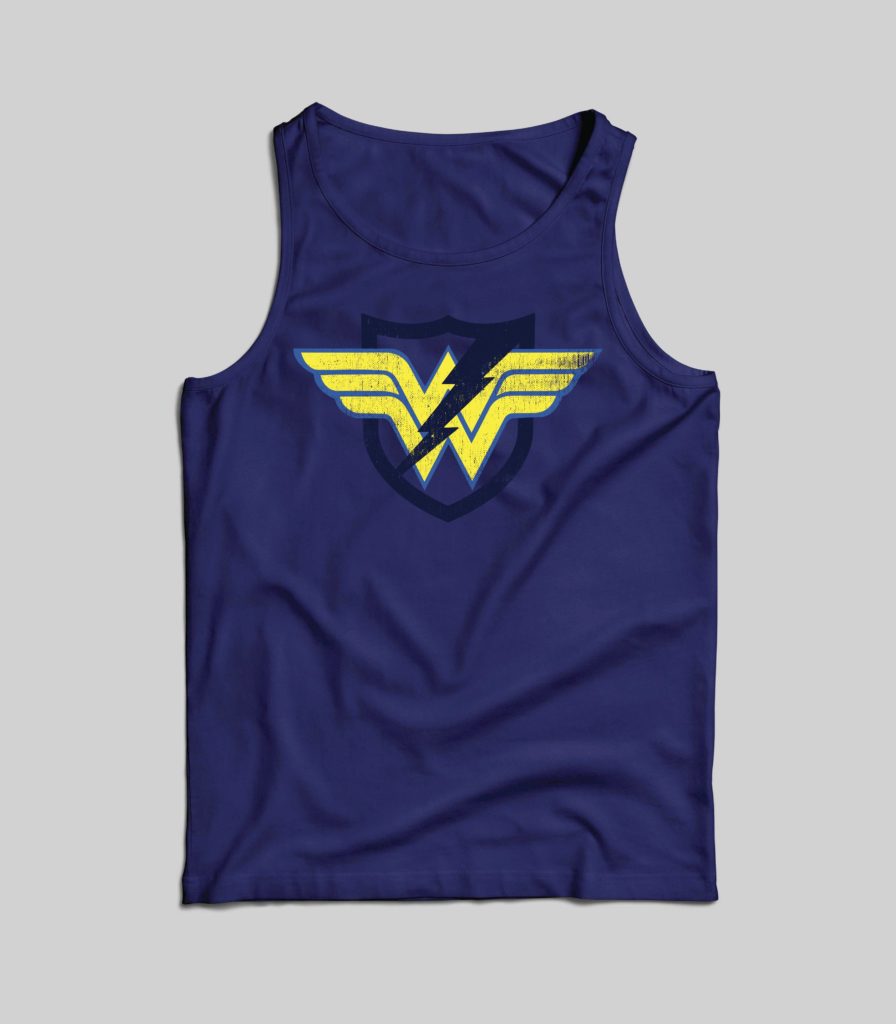 Click here to order the tank pictured above "CFD Wonder Woman"