More Blog Posts
Nutrition & The Classic
This Thursday, April 11th is our Nutrition Fundamentals class! As the name implies, the course is designed to be a very basic overview of nutrition concepts. While it is always useful to re-visit the basics, some members who are well-versed in their individualized nutrition protocol may very well not be interested – that's ok! However, if you haven't touched on it in a while or are relatively new to hearing our two cents on nutrition protocol, it's certainly going to be worth an hour (at most) of your time.
The agenda for this discussion will be as follows:
The health/fitness continuum
Macronutrients, defined and application
Meal sequencing
Real-world applications for adults and kids
Myths, Q&A
If you're interested, please RSVP on WODhopper so I can have a headcount!
The 2019 Classic
Teams are filing in for the 2019 Classic, and the early registration deadline is approaching fast!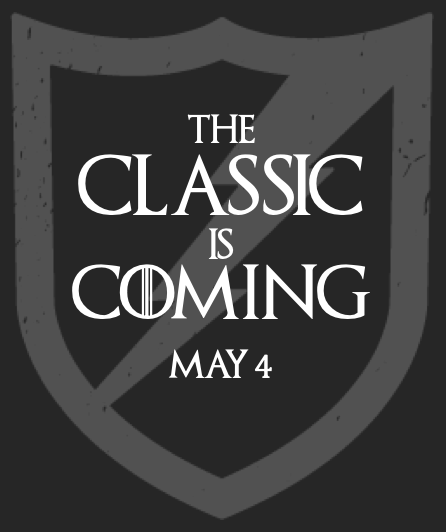 Early bird pricing is active until April 12th, and at only $105 for a team of 3, that's only $35/person for 5 events and a shirt. If you haven't picked your teams yet and submitted your entry forms, I would highly recommend doing that before the early bird pricing period passes and the rates go up!
Click here to view the entry form
Instructions: Print and fill out the form with team members' information and drop off at CFD with payment in order to reserve your spot!
Event announcements will be made on the FB event page, so monitor that for updates moving forward. I'm looking forward to this event with you all!
That's all for now – see you soon!
---
Not a member? Sign up for an Intro Class today!  The next Intro class takes place on May 11th at 10:00, and Foundations starts the next week (May 14th).
RSVP to the free Intro Class here!