More Blog Posts
The 2019 Classic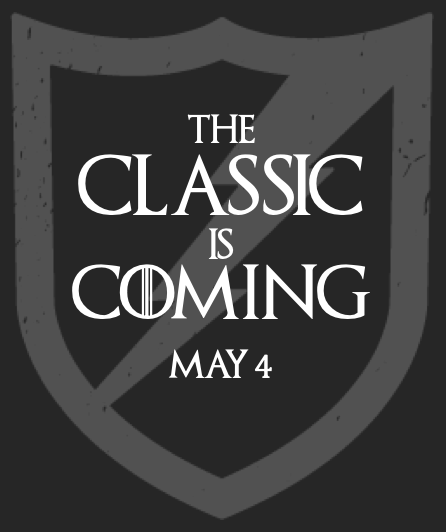 Today marks one month out until the 2019 Classic! I'm particularly excited about this friendly team competition we have just around the corner and will be releasing more information about it every week leading up to the event. Be prepared for workout releases, teases, and the finalized shirt mockups soon!
Early bird pricing is active until April 12th, and at only $105 for a team of 3, that's only $35/person for 5 events and a shirt. If you haven't picked your teams yet and submitted your entry forms, I would highly recommend doing that before the early bird pricing period passes and the rates go up!
Click here to view the entry form
Instructions: Print and fill out the form with team members' information and drop off at CFD with payment in order to reserve your spot!
Event announcements will be made on the FB event page, so monitor that for updates moving forward. I'm looking forward to this event with you all!
That's all for now – see you soon!
---
Not a member? Sign up for an Intro Class today! The next Intro class takes place on April 6th at 10:00, and Foundations starts the next week (April 9th).
RSVP to the free Intro Class here!